About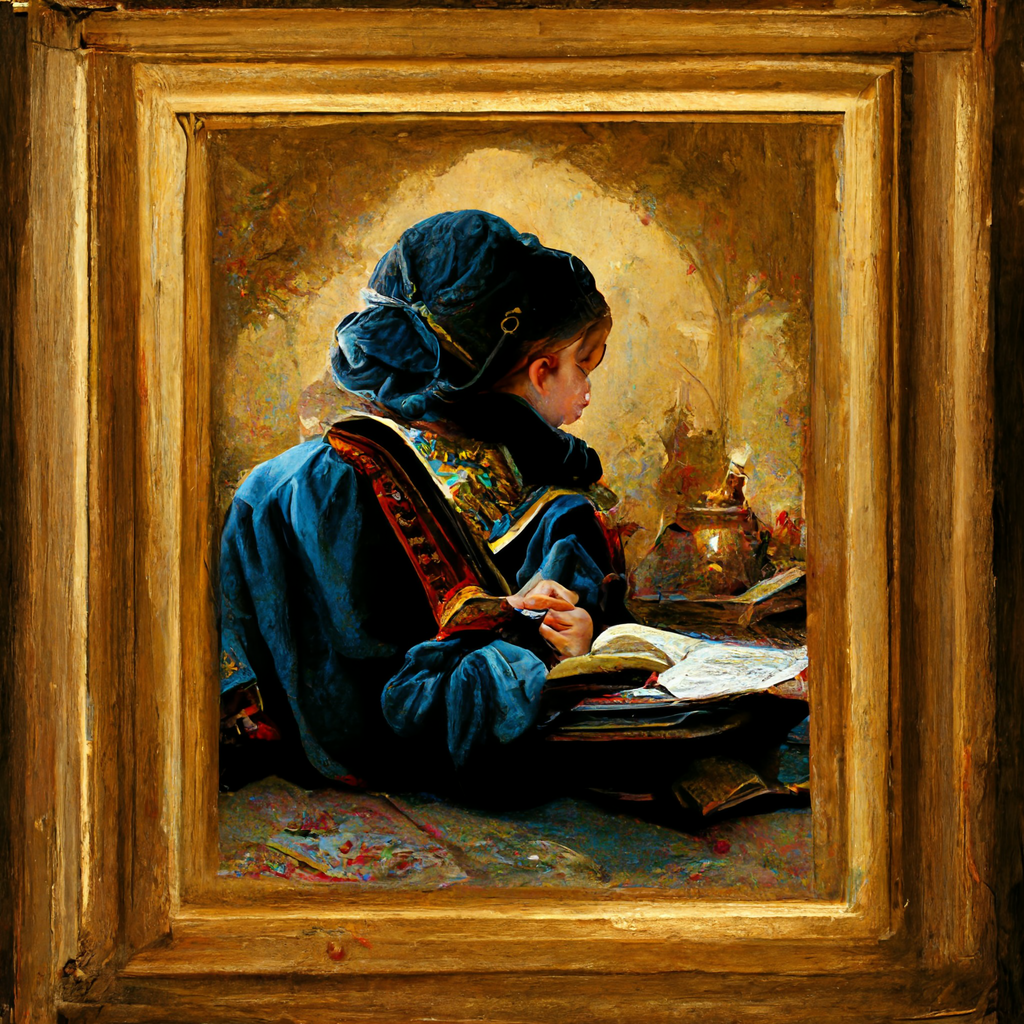 Baroque style painting of a novice learning
Tyro (tī′rō) - noun
A beginner in learning something.

A beginner in learning anything; one who is employed in learning or who has mastered the rudiments only of any branch of knowledge; a novice.
[Medieval Latin tȳrō, squire, variant of Latin tīrō, recruit.]
From Latin tīro ("young soldier, recruit")
---
Mathias
Previously a developer for over a quarter of a century. It was a blessing to be able to figure out puzzles and how to make things work for a living.
These days I am a tyro trying to keep up with current technology trends and 10,000 other random topics I find interesting.
---
Thingamajigs
Blot.im - The tool used to generate the HTML from the markdown files composing each page of this blog.
Sublime Text - My old school editor of choice. All of the newer "Markdown" editors I have tried so far don't have all the same customizable features I have grown accustomed to.
---
Other Miscellaneous TMI
Been a bicyclist most of my adult life
Collector of images of people who are dead
Have purchased many art books, tutorials, and supplies and created almost no pieces of art
Keep obsessive daily things done journal with Obsidian, Keyboard Maestro & multiple Stream Decks
Used to be really into photography. Now I rarely snap using my drone.
Last Update: 05-08-2023 14:19